word art app is an online endeavour undertaken by us for you so that you can have a very personalized set of all the customised word art prints available for yourself. This personalized set is having different types of words and all the word cloud is made by the word that you have given to us. So, they are different types of templates available on the website so you can check it out and you can always have those templates. The contact us is available so contact us anytime you have any query your suggestion for us and we will work on it.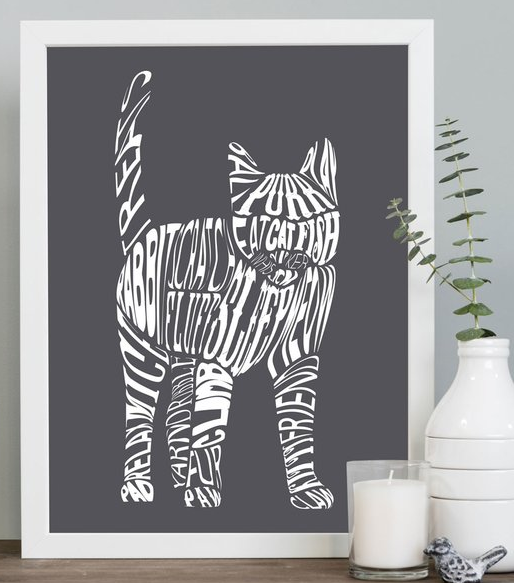 The word Art print application is for different types of people who want to express their thoughts through words and also do art and can use this as a beautiful article in your home or as a frame on the wall that can hang and tell beautiful story about something.
Set of words for people who are animal lover and thus whatever breed of dog animals you want you can tell us and on that we will specify the dog's personalities in whatever you wish to write on. This is a great gift for Dog lovers so it is always appreciated.
There is wedding word art also so if there is a special person getting married you can always give that word art print to them and show your affection towards them. Not just that but also there are general word arts like people who have their favourite football team or the favourite team, or passionate about some type of hobbies then express with encouragement quotes. This is a great way of expressing your thoughts, motivating someone or just telling them that they are very special to you thus Tagul is a great thing. These customised words art pint are available to express.