When your brother or sister is upset, you think of various tricks so that you can easily make your siblings happy. But it is not as simple as it looks, it is not always sure that if you play a prank, then they will get happy only. Whenever you do a prank you sibling , it is important for you to know things that can easily make your brother or sister smile. Make sure you check their taste and mood they have in the present situation; you need to think a lot before you play a prank on your siblings. It is not always important that you play prank just to make them laugh, but we sometimes play pranks just to tease them or to teach them a lesson. If you are thinking of doing so, then there are different ways to do a prank on your siblings or friends.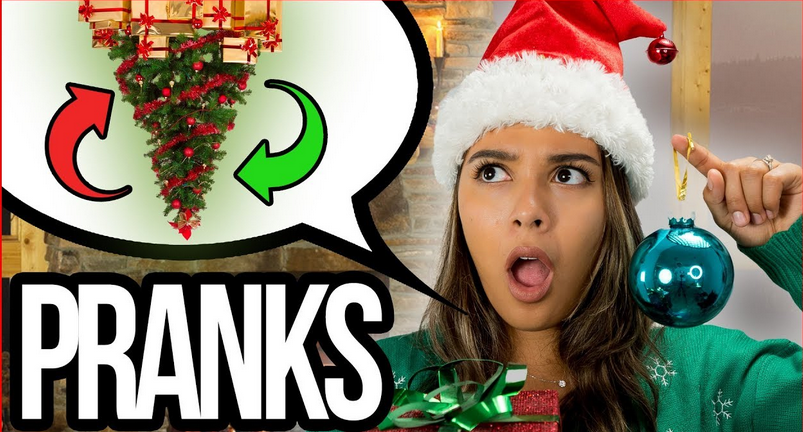 Ways to do prank you siblings:
 Surprise attack- this is the most brilliant plan that you can make to play a prank. When you are thinking about playing this kind of surprising prank make sure your brother or sister does not know that you are at home. Hide closet far away from your sibling and quietly make a call in his/her cell phone tell them to go to the closet. When he/she comes there spring out on him and say "bool."
 When your sibling is sleeping- another best prank that you can play on your sibling is when he/she is sleeping. You can put a white cream on your face and go closer to them at night they will surely get freak by looking at your white face in dim light.
 Put a bucket full of water over the door- if you want to tease or teach a lesson to your siblings, it is best to keep a bucket full of water over the door, when he/she opens the door the bucket full of water will fall on their head and make them wet.
So these were the few ways to do prank you siblings.