Use of images and photographs is the best way to portray your ideas to enhance your website presentation.
Stock Photography comes into play when free photos are required for websites, instead of spending lots of money on getting the pictures clicked for business use. It offers some of the best free marketing tools for small business.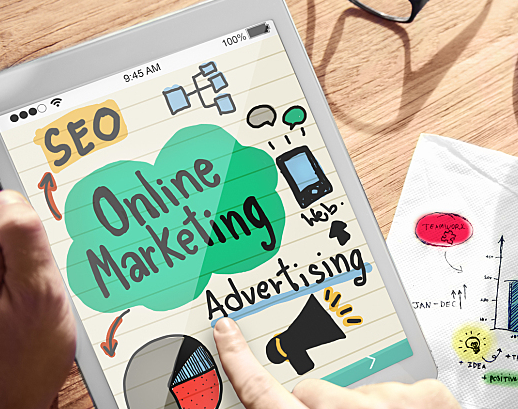 'Stock Up' is the place where you can get an all-inclusive range of photos for your business in all kinds of varieties. The images available on the site portray acquire a traditional touch, with many of them not having any filters, so as you can use and adjust the images as per your need.
If you want your website to have an artistic look, then 'Jay Mantri' is the best place for you. The site consists of the best collection of a wide range of elegant, artistic photographs to be used as marketing tools, that can be used to solve any business purpose.
'Startup Stock Photos' is another web station where you can get some bewitching marketing tools for business in the form of images that don't fail to depict the unique qualities of your business ideas.
The companies need regular surveys to check whether the clients are satisfied with the services being offered by the business. This helps the business to improve the products and make suitable changes.
'Goodbye forms. Hello typeforms.' With this impressive tagline, the site, 'Typeform' is one of the most straightforward survey tools. Typeform also allows you to create customized forms to meet the needs of the business.
'Google Forms' are the most widely used and the simplest survey and polling tool used online. With the form all set, you are just a link away from your recipients.
If you are a more customer oriented company, and your business focuses on CRM(Customer Relationship Management), then 'Helprace' will be the best survey builder for you.